Knights of Columbus
Mother Teresa Council 12099
2547 Kipling Avenue,
Toronto, Ontario. M9V 3A8
---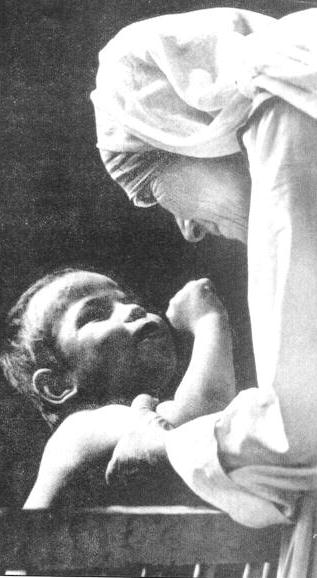 Love cannot remain by itself - it has no meaning.
Love has to be put into action and that action is service.
Whatever form we are, able or disabled, rich or poor,
it is not how much we do, but how much love we put in the doing;
a lifelong sharing of love with others.
Mother Teresa

History of the Council

Current Executive

Upcoming Events in the Council

The Voice (monthly council newsletter)
Other Links

St. Andrew's Roman Catholic Church

Supreme Council
---

For information about the council, feel free to contact us via email.
---
Last Updated: February 16th, 1998.